St. Clair Shores Chiropractor
Thank you for visiting the website of St. Clair Shores Chiropractor Dr. Brian Arnold and Arnold Chiropractic Clinic - a professional St. Clair Shores chiropractic clinic. In practice as well as online, St. Clair Shores Michigan 48082 chiropractor Dr. Arnold strives for excellence through superior patient treatment, education and satisfaction.

Within our website, St. Clair Shores and surrounding area residents will find all types of health and wellness related information including information about our office and services, chiropractic, back and neck pain, work and auto injuries and much, much more.

We hope you enjoy the information within and share it with others. Again, thank you for visiting www.arnoldchiro.com and remember to come back often.

Yours in health,

Dr. Brian Arnold, D.C.
Chiropractor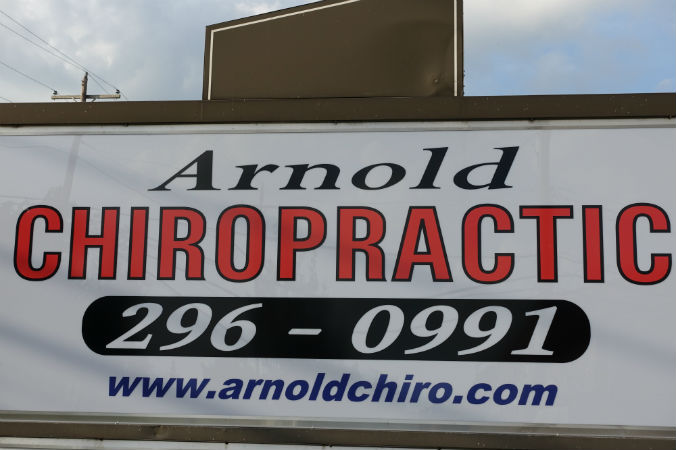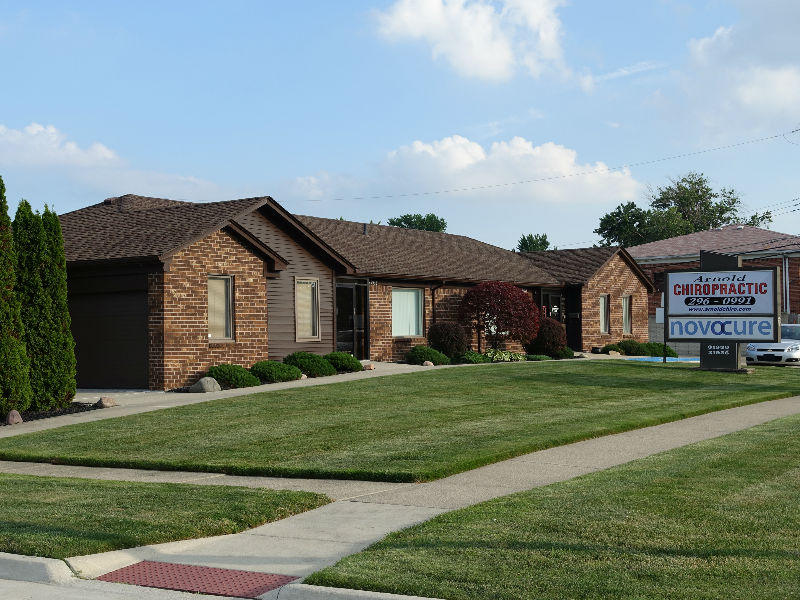 Dr. Arnold Routinely Treats the following Health Conditions:
Auto Accident Injuries
Whiplash Injuries
Sports Injuries
Personal Injuries
Worker's Compensation Injuries
Pinched Nerves
Vertebral Subluxations
Uneven Leg Lengths
Scoliosis Management
Foot and Arch Support
Spinal Stenosis
Neuralgia
Altered Biomechanics
Skeletal Misalignments
Wellness and Fitness Level
Tarsal Tunnel Syndrome
Carpel Tunnel Syndrome
Migraines
Neck and Arm Pain
Arthritis
Low Back Pain
Fibromyalgia
Sciatica
Slipped/Prolapsed/Bulging Disk
Muscle Spasms

...and more!